Download the entire wedding playlist here.
Click the download arrow in the top right. Then unzip/extract the downloaded file where you want the music to be. For the rest of the music on this page, click the link and then right click on the music player and click "save audio as" in the menu.
Pearl White Story
: Played during the Processional
While Tandena usually remorselessly critiques romances in all forms, she does have a soft spot for
Kimi ni Todoke
("From Me to You"). It is a high school slice of life anime that she adores. Pearl White Story is the main theme from the show. She chose this song because it reminds her of the young puppy love of the main characters and Sawako's efforts to reach through to the hearts of her high school friends and her crush.
The Farthest Land
: Pre-Ceremony Music
Several pieces of music that played as guests were taking their seats were taken from the games "Ico" and "Shadow of the Colossus". "Ico" is a storybook fable about boy and a girl finding their way out of a castle labyrinth ruled by an evil queen. A version of this song with lyrics appears at the end of the game, as the
castle crumbles into the ocean.
The Sunlit Earth
: Bridal March
The bridal march is also from "Shadow of the Colossus". An overly charitable interpretation of
this game's wordless narrative
would describe a hero who gives everything he has and journeys to the edge of the world to revive the one he loves.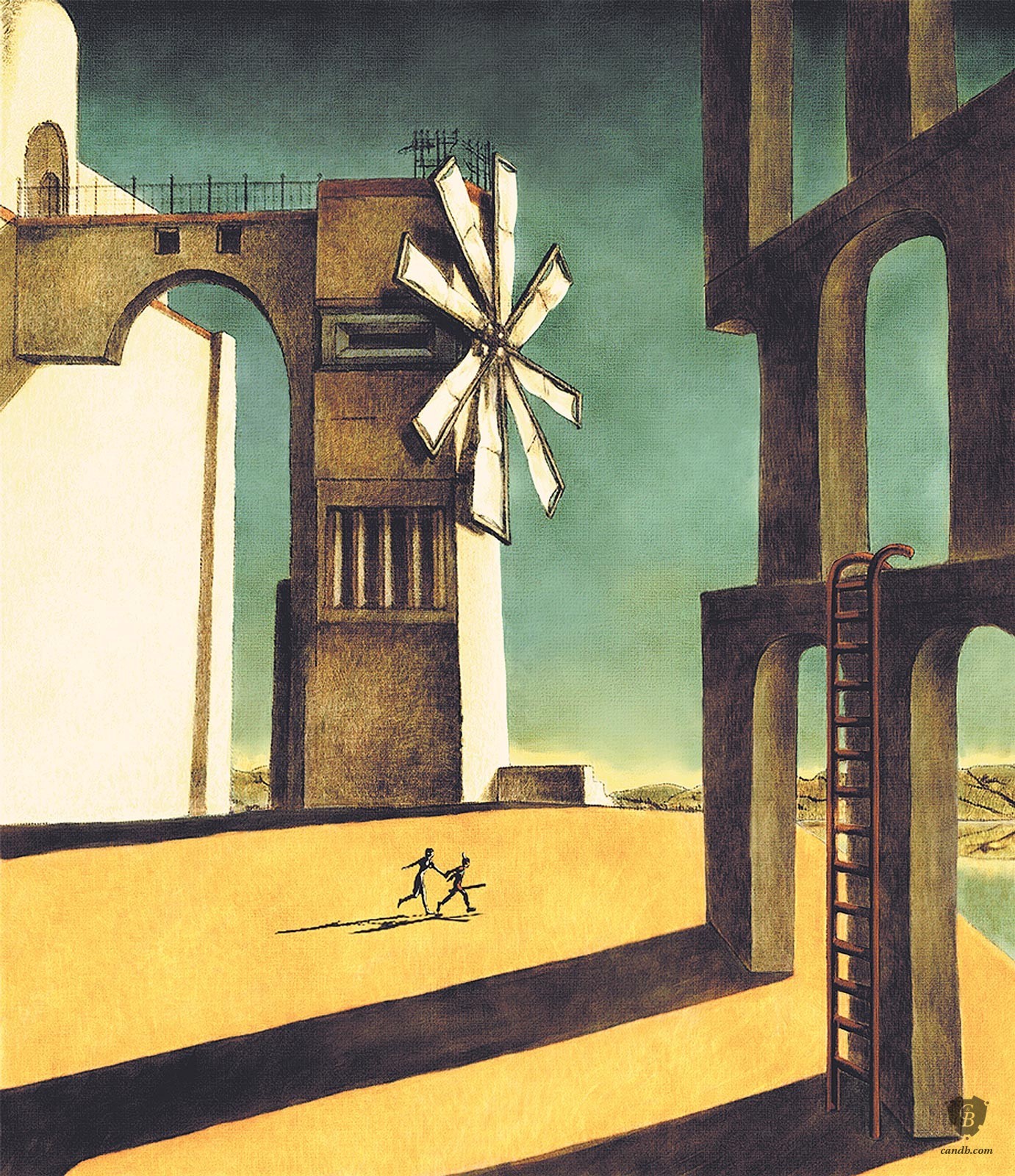 Must Be Dreaming
: Recessional Music
Imogen Heap is Tandena's favorite musician/singer since middle school. She remembers originally liking Imogen's music because it was mostly
not
about love but rather the little mysteries, joys, and beauty of daily life. The songs that did concern love were not wild tales of infatuation or miserable breakups, but about the sweetness and playfulness of being together. She chose Must be Dreaming because it is one of her favorite songs and because the chorus fit well:
"I must be dreaming or we're on to something,
I must be dreaming for I don't fall in love lawlessly,
I must be dreaming or, Pinch me to waking,
So undeniably yours, As long as I'm losing it so completely!"
La Mer
: First Dance
This is the original 1946 French version, later remade into the 1960 American pop love song "Beyond the Sea". Best known by most people in my generation as the song that plays during the end credits to the movie "Finding Nemo", Tandena and I were actually inspired by a niche videogame that takes place in an art-deco underwater city called Rapture. This optimistic, science-fictional, disneyland-esque metropolis is contrasted against gameplay and story depicting violent competition over scarce resources. Both "La Mer" and "Beyond the Sea" make frequent appearances in the game, representing the
utopian ideal of Rapture.
Optimism and romantic visions of utopian futures are wedding-relevant for obvious reasons.
You Can't Hurry Love
: First song after the First Dance
Mostly we just love the song and have no special association -- we're not intense music aficionados, so lots of songs like this were pulled off of random internet articles with names like "100 great songs to play at your wedding reception". But we also both liked the contrast of having a fast, snappy, upbeat tempo while the lyrics are all about being deliberative and thinking rationally about the long term, as Tandena and I are wont to do. Making the right strategic decisions doesn't stop you from having fun!
Prom Night
: After the Cake
This 2013 song brings some niche, modern, computer-nerd attitude to a playlist that is otherwise big on old classics. But also, Tandena and I have been together a long time! Once upon a time, decades ago, weddings in American society were usually intended to represent a beginning phase of a relationship. Nowadays, as the average age at first marriage has moved dramatically upwards (from 25 to 30 for men, 22 to 28 for women, from 1980 to now), and as lifelong marriage has become more of an educated-elite phenomenon rather than universal cultural practice, weddings are seen more as capstone celebrations of an already fully-realized, well-rounded adult relationship. So, this song is a bit of a call-back to those earlier beginning-of-relationship days, and all the fun, intrigue, and excitement of high-school romance.
Love
: Towards the End of the Night
Jackson, already a huge Lana Del Rey fan, fell head over heels for this song and its entrancing
music video
when it came out in February 2017. Expressing the timelessness of love by creating a mixed-up sense of time confusion (the music video is a dreamy juxtaposition of old cars, drive-thrus, and road-tripping high-school kids with images of celestial planets) is reminiscent of Only Revolutions, a novel/poem important to both Jackson and Tandena, about a star-crossed pair of lovers on a freewheeling road trip through different eras of american history. (In fact, our wedding vows were adapted from some dialogue in Only Revolutions.) Tandena and Jackson spent some of their most formative early times together on the road between Colorado and California, as they traveled to and from college at the ends of the school year. Of course, it goes without saying that the striking artistic image of hot-rod cars tumbling through the wonders of the cosmos felt even more resonant after last february's
Falcon Heavy test launch
. So, this song symbolizes youth, love, adventure, the mixing of fantasy and possibility, and a sense of optimism about the future.